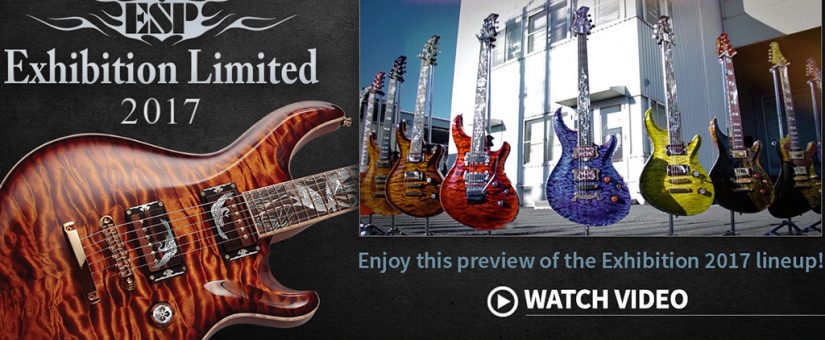 We started working with ESP Guitars in 2004. It was kind of an interesting twist of fate that led us to this great client with whom we've worked ever since. Directly previous to starting JKC, I'd been an in-house marketing director of TASCAM, the professional audio division of TEAC. At the time, my counterpart at ESP was a gentleman named Marsh Gooch. When Marsh left ESP in 2004, his role was filled by another industry guy, and that person hired me to handle the PR/publicity needs of the company. Not very long afterwards, Marsh took my old role at TASCAM. It's really a small industry, and the number of people who specialize in what we do is not a large one.
In any case, it was a great time for us to start our relationship with ESP. The world of marketing was about to undergo a monumental change as the use of the Internet and the establishment of social media as a business tool both began taking off in earnest. We started applying more of our services to ESP, including doing the copywriting for advertising and the ESP web site, working closely with their in-house sales and marketing management team, and collaborating with other agencies who service ESP including SilverFrog Design and Napptime Video Production. As time went by, JKC also started contributing to ESP's strategic marketing planning.
Today, we handle everything from web content to social media, outbound customer communications, advertising concepts and copy, trade show support, artist interviews, media purchasing, and dealer marketing coordination for ESP. As ESP has grown, expanding their product offerings and taking on distribution of other brands, JKC has been right there with them. They're the perfect kind of client in that the ESP team is passionate about what they do and fully committed to having the best marketing available for their brand that's still affordable for the size and type of business they run.