Jeff Klopmeyer Communications is a one-stop, full-service solution for connecting your brand with your customers.
Interviews, technical articles, product spotlights and more. Custom copywriting and graphic design for your web site, advertising, trade shows and other opportunities to build a connection with your customers.
Public relations, press releases, print and electronic advertising, and professional social media management by a MI/Pro Audio industry veteran you can trust to get the right messaging out to the right people.
Put together a marketing plan that takes into account hitting your goals, handling your competition, and expanding your customer base, all within a budget that makes sense for your business.
"Jeff is one of the few marketing people in our industry who can do it all. He always delivers above and beyond my expectations."
Tom Menrath,
Advanced Systems Group
"Ocean Way Audio trusts Jeff Klopmeyer to handle our messaging and design with a high level of consistency and effectiveness, with the elegance that reflects the quality of our products."
Allen Sides,
Ocean Way Audio
"Jeff Klopmeyer Communications has been a tremendous value to ESP during the highest-growth period in the company's history."
Matt Masciandaro,
ESP Guitars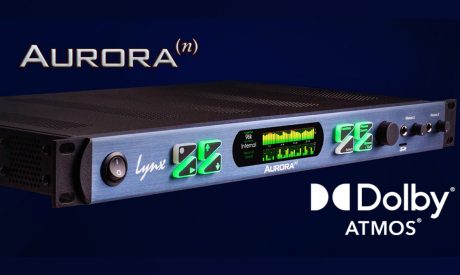 Posted by admin
On April 13, 2023
ANAHEIM, CA (APRIL 13, 2023) – Lynx Studio Technology (NAMM Booth 15304) has announced compatibility between their acclaimed Aurora(n) audio interface/converter and...