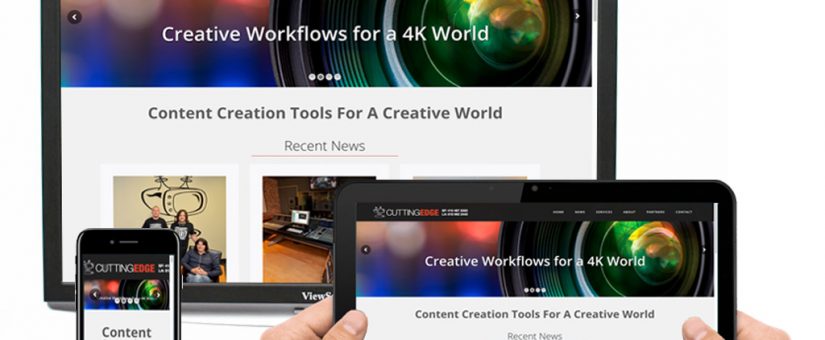 Responsive web design allows you to create a single web site that displays your content on any kind of device, from a large flat-panel monitor to varying sizes of tablets and phones. Here's why you shouldn't consider anything else.
People are viewing your site from everywhere.
They're at a desk in an office. They're on a tablet in a hotel. They're on their phone at lunch. And they want to see what's going on with your products or services. Responsive design allows your content to be delivered to site visitors no matter how they're seeing it, from desktop to mobile.
You don't have to maintain multiple sites. 
Previous to the advent of responsive web design, your two choices were a) creating multiple sites that were designed to run on each viewing platform, or b) living with the fact that your site simply was unusable on many devices. Since option B is pretty much unacceptable, and option A means that every update you make has to be done across multiple sites, having a responsive site is a huge advantage.
Solid functionality across various browsers and platforms.
There was a time not very long ago that coding web sites that functioned well on various browsers — Chrome, Internet Explorer, Safari, Firefox and the like — was a difficult task unto itself. However, the entire point of responsive web design is to ensure that in all but the most ancient and outdated browsers and viewing platforms, your site is able to to its job for you.